Struggling SA Mining Firm Uncovers Rare 'Big Blue Diamond' That Could Keep It From Going Under
By
| September 24, 2019
A rare 20.08-carat blue diamond has been found in a mine in South Africa. And it is quite fitting that the mining company that stumbled upon this finding is one that has been in need of a "big break" for some time now.
Petra Diamonds Ltd. uncovered the uncommon blue diamond at its biggest mine in South Africa. And it's quite the breakthrough for a company that risked going under due to weak market demand for the gemstones and a boatload of debt.
In what seems like one of those rare moments when one actually gets the big break they are looking for, the company came upon the Type IIb gem-quality diamond at its Cullinan mine.
Actually, the mine does have a reputation of turning up expensive gems, including those in the famous British crown jewels. Although no price tag has been slapped on the rare stone, blue gem-quality stones are known to be among the most expensive in the world.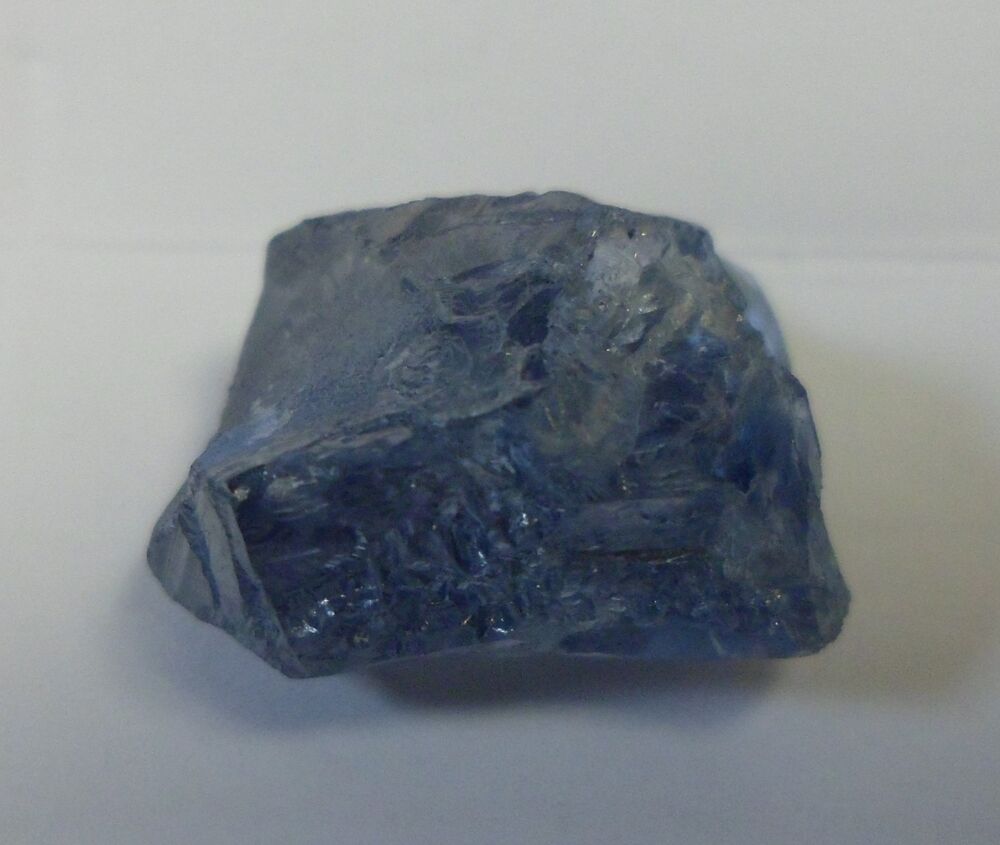 Diamond prices have been dropping steadily for some time now. This has seen Petra's share price take hit after hit in recent times — even dropping to a record low as concerns over its debts continue to mount.
As covered by Bloomberg, Petra wrote down the value of its mines by almost USD 250 Mn last week while also stating that its co-founder and Chairman, Adonis Pouroulis, will step down. This comes after its long-serving CEO departed earlier this year.
The discovery of the rare blue diamond is a much-needed hoorah for the company but it is uncertain whether it will also signal a total turnaround in fortunes.
Petra has fallen from a peak value of more than USD 1.5 Bn as it redeveloped the Cullinan mine, where the world's biggest diamond was found in 1905. The cost of that project saw Petra's debts swell, just as the diamond market weakened. And that's how the problems began.
However, the mine continues to churn out valuable, exceptional stones of the rarest kind, including a 425-carat white color stone earlier this year.
Back in 2014, a 30-carat blue diamond from Cullinan was sold for USD 26 Mn and the latest find could be anywhere around that mark.
Analysts are convinced that the recovery and sale of special diamonds incremental to cash flow forecasts represent a positive for Petra stocks, which could really use some upping at this point.