Why You Must Work For A Startup At Least Once In Life
By
| August 23, 2018
Think of a startup. What is the first imagery that hits you? Three coders stuffing themselves with Red Bull in a garage owned by that nagging aunt? Or a Silicon Valley behemoth with a fancy office and thinking pods and bicycles to roam around in the campus?
Well, in either case, you know that if you had thought of working there, it comes with a lot of grinding and risks of its own. The mainstream narrative shall force you to rule out the option of joining a startup. But before ruling out the possibility, consider reading this article till the end.
If credit is due, it is yours
If you're working at a corporate, there are high chances of you may take five or six years to be able to lead an initiative. But in a startup, this might just happen during the second month of your job. Plus, the entire team knows who led the project, improved a lousy process, or won a big client. So you'll be recognized for everything you do, but recognition comes both ways. They would all know everything you screwed up too! But that'll keep you striving for betterment.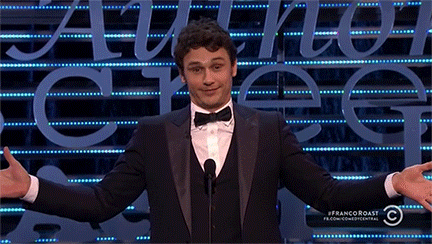 Credit: Giphy.com
Under mountains of work you unearth tremendous learning
A small team, most likely in single digits, means that you have unique skillsets, have a typical way of approaching problems and looking at things. And while you're on things, you're learning curve will be steep.
This will push you to be, more reliable, more versatile and more productive than in any other project you'd ever undertake –in any other job. At a more prominent company, you wouldn't be given the same opportunity nor have an entire company rely on the work that you do. You'd be so integral to the team and company. And that's an empowering place to be, no?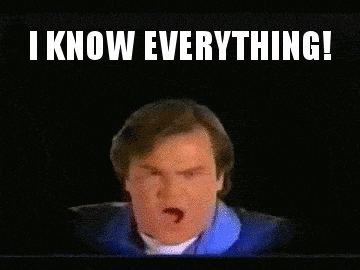 Credit: Giphy.com
Don multiple hats
A startup job entails taking on many different tasks and roles outside of your job description. Albeit this could mean more stress and long hours of work, it will also mean that you are adding skills to enhance your resume in the long term.
Also, because startups grow at a rapid pace and evolve and change quickly as the business grows, and if you happen to stick it out, your role too will evolve – sometimes into a promotion before you know it.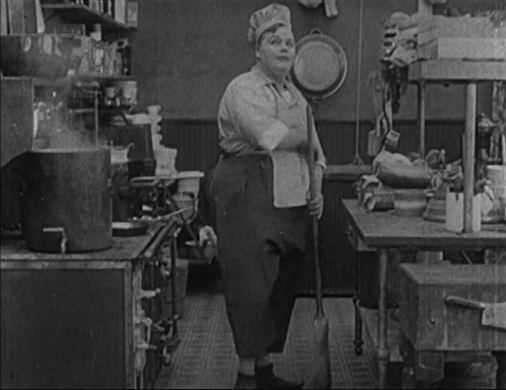 Credit: Giphy.com
You too might just start up
If you have wanted to be your own boss and run your own company, it will be ideal to work at a startup to educate yourself of the requisite know-how of building a business ground up and running it. You will learn how to set goals, execute strategies, take your product to the market, carry out day to day administration and much more, managing finances ─ all at the same time. Not only that, but the energy and drive that you will feel every day at work will become infectious, and give you that push you needed to step out on your own.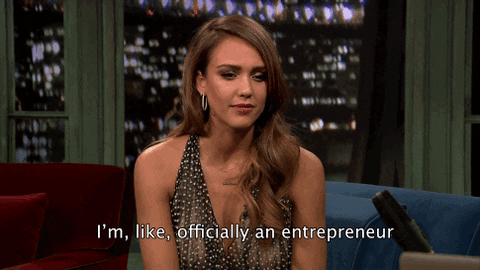 Credit: Giphy.com
Experience that culture
If you're the kind of person who'd rather be wearing blue jeans and khakis than deck up in those pants, a startup will offer the perfect culture for you. The startup atmosphere is typically much more easy-going than corporate offices in everything, right from the dress code, employee hierarchy to employee rules.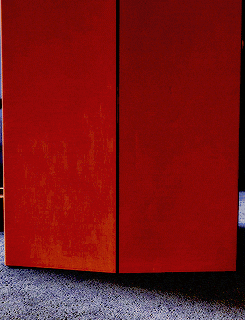 Credit: Giphy.com
Owing to smaller team size, you would work in a tightly knit team who don't take long to become more like family than coworkers. At a startup, open communication and exchanging ideas and problems is the norm, so you could skip pointless steps of going through the middlemen to have any issues resolved.
Working at a startup won't just be an incredible career experience, but will also teach you invaluable lessons in life. The experience will outweigh the pay cut, more extended hours of work and other downsides.