East Africa This Week: Startup Events Glimpses [July 30 – August 05, 2018]
By
| August 5, 2018
This past week, the East African startup ecosystem was a beehive of activities as the region played host to a number of notable events that were aimed at furthering the growth of its entrepreneurial scene.
With entrepreneurship-themed seminars, workshops and competitions in countries like Kenya, Rwanda, and Uganda grabbing the headlines and hogging most of the attention, it is little wonder why the region's tech ecosystem has been touted as holding a lot of potential in many quarters. Without further ado, here are glimpses from some of the most notable startup events that took place in East Africa in the past week.
Rwanda Hosted MIT Global Startup Labs (GSL) Demo Day
Thursday, 2nd August 2018, heralded what could be regarded as the culmination of a remarkable event that has been a long time coming. Telecom House, located in the Kigali; the Rwandan capital, played host as students of Global Startup Labs Rwanda pitched and demonstrated their ideas and solutions to a group of potential investors and experts from various industries.
Global Startup Labs (GSL) is a program founded by the Massachusetts Institute of Technology (MIT) to cultivate young technology entrepreneurs all over the world. The 2018 Rwanda GSL was organized in collaboration with FabLab Rwanda and Rwanda ICT Chamber. It brought together a total of 23 young students drawn from across the Kigali Institute of Science and Technology, Fablab Rwanda, and MIT.
The participating students were schooled in such aspects as entrepreneurial concepts, as well as software/hardware technologies. Some of the instructors/mentors of the program included Kosi Aroh, Tosin Bosede, Wataru Doita, and Jennah Haque.
The event marked a fitting finale to all the build-up and anticipation from the past seven weeks which saw the aspiring 'techpreneurs' put in some good work towards accomplishing specific tasks. The assigned tasks revolved around creating their own mobile apps to address some of the more pressing concerns within Kigali and the greater Rwandan community.
The event, which climaxed with pitches and prize presentations, also featured guest lectures, remarks from the program's facilitators, and a networking session.
The African Investor Masterclass Was Held In Kenya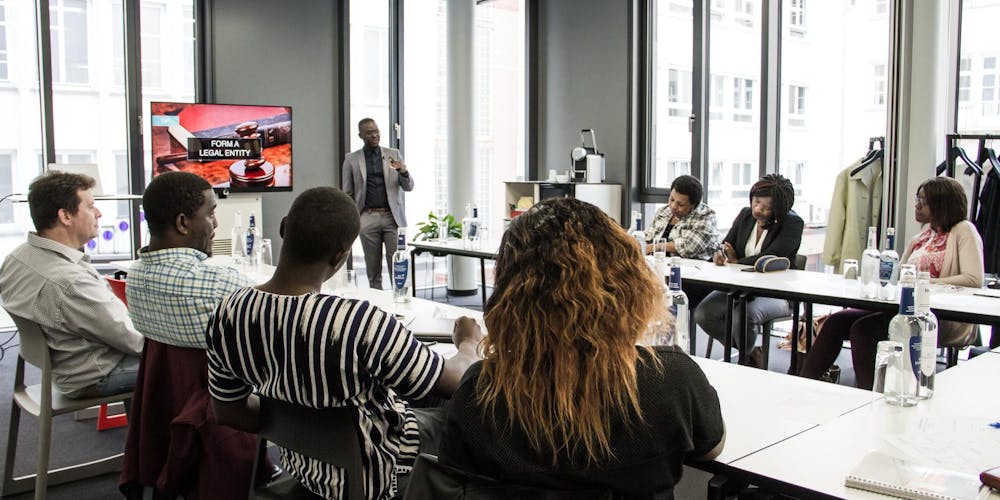 After successful spells in Germany, The Netherlands, and Switzerland, it was time for Africa to get some piece of the action and Nairobi; the Kenyan capital, was the first port of call. The African Investor Masterclass is a series of business and investment training seminars which prides itself as a premium network that connects business leaders in Africa with their counterparts in the diaspora.
In what was the first of a series of similar events slated for East Africa – with Rwanda and Kampala being the next in line – it brought together some of the key players in Kenya's entrepreneurial landscape; including investors, as well as some young founders and aspiring entrepreneurs. Steve Odhiambo; the event's convener, who is also an award-winning entrepreneur, mentor, and innovator, was on hand to unearth some of the underlying concepts of fundraising, investment, market entry, and a number of other topics.
The eight-hour long event took place on Saturday, 4th August 2018, at Nairobi Garage; a prominent co-working space for innovative and growing businesses located in the Kenyan capital.
Social Business Happy Hour Held In Kenya
In the evening of Thursday, 2nd August 2018, the Nairobi Social Business Happy Hour was held at The Kijiji, Nairobi County, in Kenya. The event brought together social entrepreneurs, impact investors and other stakeholders for an evening of insights from the social enterprise sector and engineered serendipity.
The initiative which was put together by Kijiji in collaboration with a number of establishments including Ygap, Edtech East Africa, Amani Institute, Art of Hosting, and Ashoka, amongst others, also featured brainstorming and networking sessions, as well as a period of light refreshments.
Wazihub Information Session Took Place In Uganda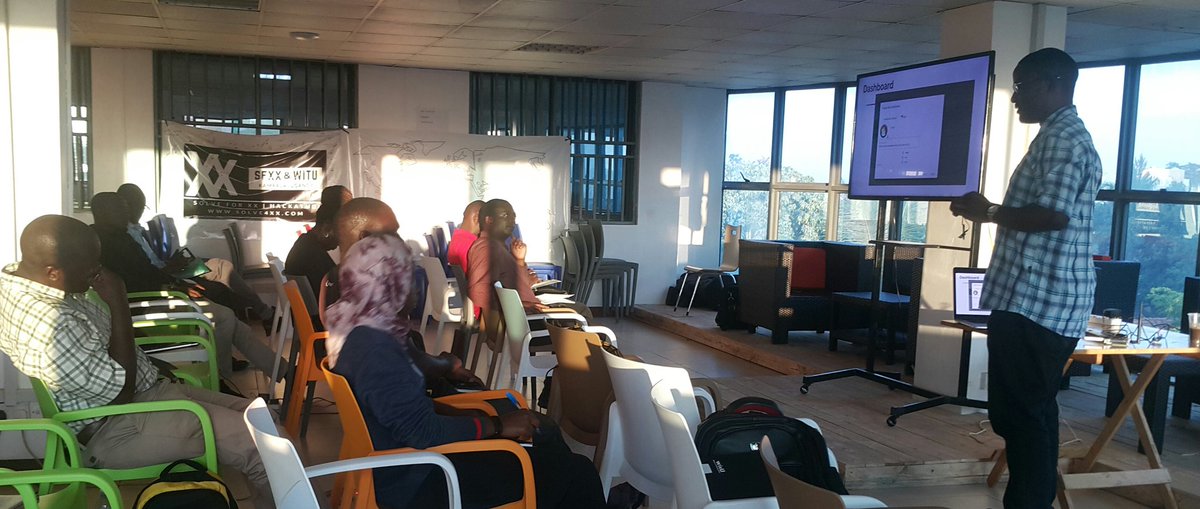 This event was put together by Hive Colab; an organization which has set its sights on contributing significantly to the rise and growth of new technologies in Uganda through the development of local tech capacity.
Wazihub is an innovative project which aims to accelerate open IoT and Big Data innovation in Africa by leveraging African entrepreneurs and startups developing cutting-edge solutions to Africa's problems.
The event, which took place at Hive Colab in the central region of the Ugandan capital, Kampala, was thronged by innovators, entrepreneurs, groups, organizations and IoT enthusiasts from the East African nation and beyond, who were looking to be brought up to speed with some of the problem-solving use-case scenarios of IoT and Big Data in the African setup.
Image Courtesy: MIT-GSL Rwanda, Eventbrite, Hive Colab