Four Egyptian Fintechs You Should Know
By
| June 16, 2019
Egypt has the makings of a booming fintech industry. I didn't say that. The IMF did.
Egypt has tremendous potential to expand in fintech due to its large economy, mature banking industry, young population, and wealth of human capital, IMF Middle East and Central Asia Director Jihad Azour said during a seminar at the American University in Cairo in February.

In 2016, the Central Bank of Egypt issued regulations to enable Egyptians send and receive money via smartphones. Only licensed banks are allowed to provide mobile wallets in the North Africa country, but fintech companies can collaborate with them and advance the tech framework.
Aside from the 2017 establishment by the National Payment Council to encourage the transition to a cashless society, Egypt recently set up a USD 57 Mn fintech fund – that's 1 billion Egyptian pounds.

The Arab nation, whose population stands at 97.55 million, is also a haven for fintech accelerators. Well-known amongst them are Flat6Labs, 1864 by Barclays Bank, and AUC's venture lab accelerator.
With Africa's tech scene as blossoming as ever and startups literally on the prowl to digitize the continent's market share, here are four prominent Egyptian fintech firms you should know.

Fawry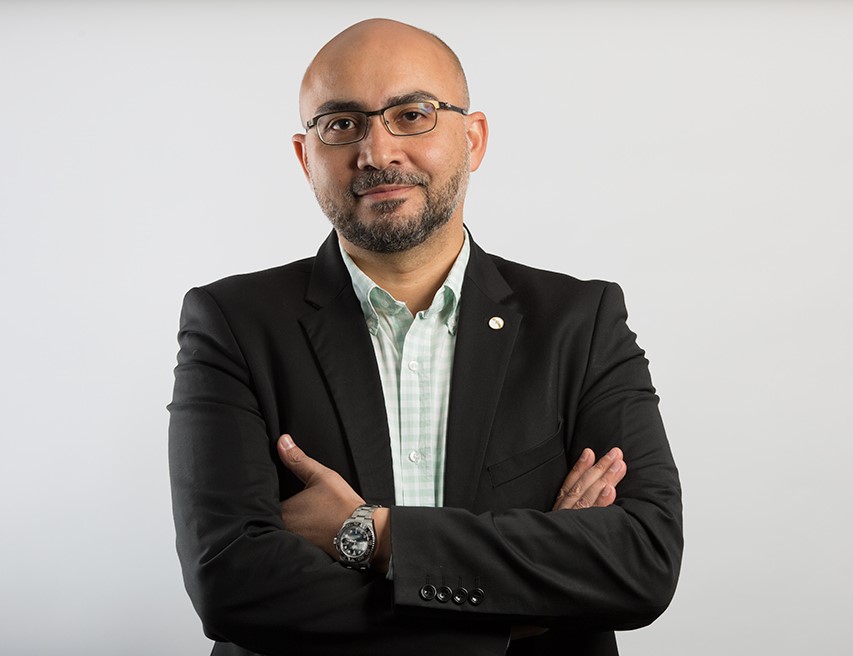 An e-payment network in Egypt, Fawry saddles itself with the responsibility of providing financial services to consumers and business alike, uniquely doing so via over 90,000 locations and a wide range of channels.
The Smart Village-based startup offers a seamless and reliable medium through which consumers can pay bills and other services using a multiplicity of channels, including ATMs, mobile wallets, and retail points.
In an event that was witnessed by Amr Talaat, Egypt's Minister of Communications and Information Technology, Fawry launched a digital club in collaboration with Gezira Sporting Club.

Crunchbase says the startup which was founded in by Ashraf Sabry (pictured above) and Mohammed Okasha (featured image), has raised USD 100 Mn across two funding rounds. Helios Investments Partners and EAEF comprise their most recent investors.
For the firm's network of retailers, it includes small groceries, pharmacies, and stationery as well as post offices. On the business side of things, Fawry has a league of collection services, electronic cash, customer acquisition, payment facilitation and B2B centers under its belt.

DCBEgypt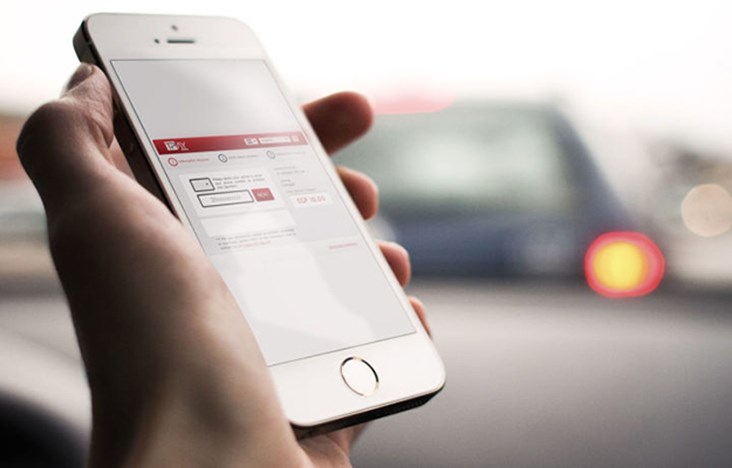 This Cairo-based company operates as a direct carrier billing service provider. Founded in October 2014, the company intends to deliver the topnotch digital shopping experience to users of the internet and mobile.
Serving merchants and partners also, DCBEgypt is removing the hurdle and algebra in the online payments process, in order to create a better user experience. The fintech also looks to maximize the revenue of merchants, done by strategically developing easy-to-integrate payment methods.
As a result of these improvements, the company significantly increases the average revenue per user, attracts new customers and break into a wider reach to enhance the user experience.

Evaluations have it that DCBEgypt rakes in an estimated USD 6 Mn in revenue every year. In August 2017, the firm was acquired by its rival TPay, which was founded in 2014 by Sahar Salama – and it is one of the Middle East's foremost fintech startups revolutionizing digital payments by connecting consumers, businesses and mobile operators with the aid of Direct operators billing (DOB).
Mostafa Elshafey, Founder & CEO of DCBEgypt said: "Sharing the same vision and strategic plans; We are positive that we made the right decision to handover what we built to what is fast shaping up to be the region's most important Fintech player."

7aweshly
7aweshly helps Egyptians save money without them needing to have a bank account. The Cairo-based company's operations are based on a micro-saving mobile application tool specifically developed for the young.
The mobile application helps users meet their financial targets and buy dream products via the savings solution. Founded in 2018 by Michael Azer (picture above, left) and Mina Ibrahim (middle), the startups aims to assist the unbanked population of Egypt, most of whom are cut off from banking services as a result of age restrictions and other factors.

The founders are running the company with their own money. But 7aweshly did reveal that they have gotten an investment to the tune of USD 30 K from Flat6Labs, who got a 10 percent equity in return.
When the startup launched, it hard a swell number of downloads coming from more than 500 people. Some time down the line and some fame to show, 7aweshly was approached with the collaboration proposal with CIB to encourage 1000 Egyptian school students to save money using 7aweshly.

Vapulus
Vapulus started in April 2015, since which it prepared a unique system and put plans for a successful launch. The services began in earnest in 2016, six months after which the fintech received its first round of funding of USD 15 K, followed by another investment of USD 50 K.
Going by an additional investment of USD 250 K from Arabian Venture Forum, Vapulus' total funding stands at a little more than USD 300 K. The startup started out as an e-payments solutions provider, and now it is a digital payment hub that serves both individuals and businesses.

On the "individual" side of things, Vapulus offers smartphone and tablet-based payment processor for tenders in all locations. For merchants, the company provides an easy-to-use and reliable system that amalgamates a free marketing platform with hardware-free contactless payment and a mobile point-of-sale.
Founded by Abdelrahman El Shaarawy The mobile application can be linked to debit cards, credit cards, and e-wallets.