Egyptian fintech startup MoneyFellows has raised more than USD 1 Mn in a Pre-Series A bridge round. The investment was made possible by 500 Startups and Dubai Angel Investors, both of whom are not new investors in the company.
Last year, Dubai Angel Investors and 500 Startups led MoneyFellows' USD 600 K seed round. They invested alongside Beirut-based Phoenician Fund and some individual investors. The fintech also previously raised a pre-seed round from Startup Bootcamp Fintech London, Flat6Labs and others.
The Cairo-based startup is a web and mobile-based platform that enables individuals to access interest-free credit. For a fast-growing method of financing, MoneyFellows creates provision for a community to contribute money to a common fund, and then all participants will withdraw the sum taking turns.
Interestingly, the idea for MoneyFellows was not birthed in Africa. Founder and CEO Ahmed Wadi chanced upon his eureka moment in Germany. As a fresh graduate with a modest pay, the Egyptian did offline money circles with friends and family back home to fund his wedding and honeymoon. He decided to digitize the system.
The system in question is a practice that is not new to many countries across the world. Called Chit Funds in India, Committee in Pakistan, Tandas in Mexico and Esusu in Nigeria, it allows a group of people – usually friends or coworkers – to contribute a fixed installment every month.
The pool will have one member that takes the entire contribution every month. The contribution circle ends when each member receives their payout based on the rotation. If the participants are interested, the cycle could be repeated.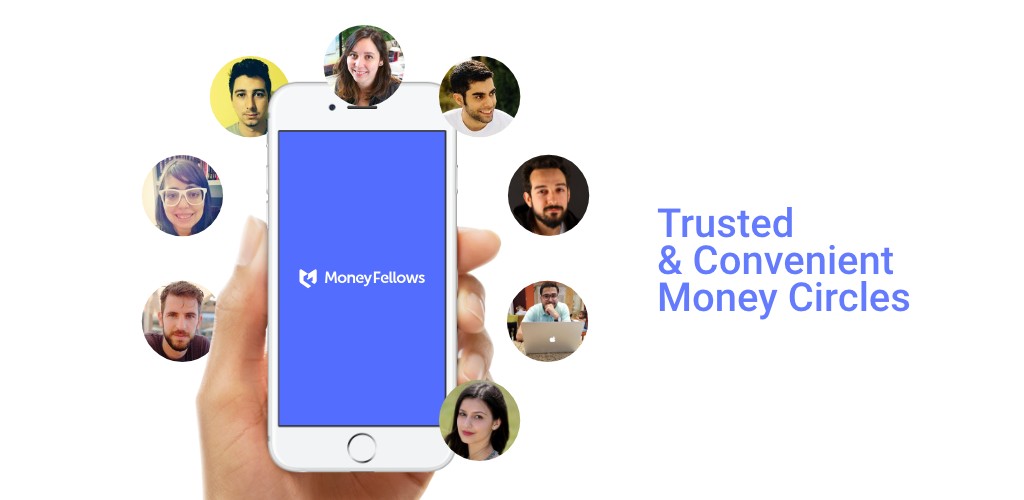 Wadi says mosts of the firm's customers join via referrals, so they trust the platform based on assurances from their friends and family. MonyeFellows does not pump so much into marketing, but it onboards people through offline channels. The fintech has also made it possible for customers to tender their money and documents offline rather than on the mobile app.
The recent investment will be mainly used to scale its user base, while plans are en route to raise an additional USD 3 Mn in Series A by the end of the year. For now, the firm wants to spread more awareness regarding its product and help people meet their saving and financial needs. According to Crunchbase figures, the startup has raised USD 1.6 Mn across 4 funding rounds.
MoneyFellows also wants to expand in the MENA region. After closing its Series A, the fintech will hit the road for different neighboring questions, at least by next year. By 2021, the startup plans to take its service to other African countries, encouraged by the significant prevalence of ROSCA (rotating savings and credit association) schemes via which the company can reach millions of users.