South Africa-based Phekolong Pharmaceuticals Pty Ltd – a subsidiary of Pharmacare Ltd. t/a Aspen Pharmacare – by Warburg Pincus-backed pharmaceuticals company Laurus Labs.
While the deal is subject to the completion of conditions precedent, the reported cash consideration is ZAR 75 K (USD 15 K).
The Antiretroviral Sector
According to Laurus Labs, the acquisition of Phekolong Pharmaceuticals will help it gain access to South Africa's antiretroviral sectors which caters to HIV-infected people. The Southern African nation accounts for 19 percent of the global number of people battling HIV.
Though antiretroviral provisions started slowly in the country, there was an unforeseen expansion in the HIV treatment program. Since 2008 things have taken a drastic turn, making South Africa have the largest number of antiretroviral drugs in the world. As a result, life expectancy in the country has gone up by more than 10 years.
Nevertheless, challenges have plagued the sector – logistically, operationally, and fiscally. From the increasing detection within South African communities to the linkage and retention of mental care, factors have arisen that impede the consistent supply of drugs and delivery of HIV care. Other challenges include health staffing, sustainable financing, and proper infrastructure.
Phekolong Pharmaceuticals makes generic bulk drugs for the therapeutic areas of antiretroviral and Hepatitis C. The firm also produces pharmaceutical ingredient (API) in oncology and other therapeutic areas. The transaction will be completed by this November end.
Phekolong Joins The Train
Laurus Labs is not the first Indian firm to have made an acquisition in South Africa. Earlier in 2019, Cipla Ltd picked up a 30 percent stake in South African company Brandmed (Pty) Ltd.
In 2018, Cipla also green-lighted the buying of SA's Mirren (Pty) Ltd in order to strengthen its foothold in the nation. The deal was reportedly closed at ZAR 228 Mn (USD 33 Mn).
Two years back, Strides Pharma Science Science Ltd decided to take up a 55 percent shareholding in South Africa's Trinity Pharma Proprietary Ltd. The all-cash transaction was closed at ZAR 27.5 Mn (USD 4.3 Mn).
There have also been a series of non-pharmaceutical acquisitions in South Africa this year. The value of most of them, however, have been undisclosed, from the cosmetics industry to the payments sector and the e-cigarette market, among others.
Gamechanger Laurus Labs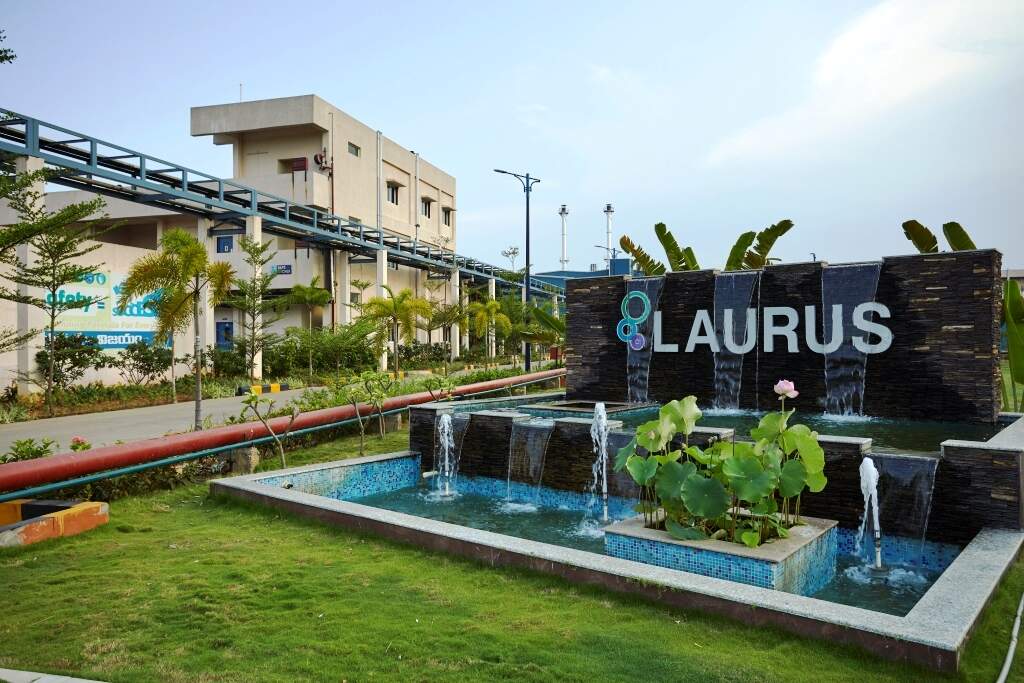 Laurus Labs was founded by Satyanarayana Chava (featured image). The drugmaker established its first R&D center in Hyderabad in 2006. The firm's IPO in December 2016 enabled private equity firm Warburg Pincus to make a partial exit from the Laurus.
Venture capital investors Eight Roads Venture followed suit. Welsh Carson Anderson and Stows – another Laurus investor – sold the entirety of its stake in the share sale however.
It was in October 2014 that Warburg Pincus picked up a significant stake in the company for  USD 92 Mn (then ZAR 560 crore)
"What excited us about Laurus Labs was the company's relentless focus on innovation and quality to become the most efficient manufacturer in its products.
This has made them a market leader in some products in a relatively short period of time," said Narendra Ostawal, managing director, Warburg Pincus India.
At press time, Warburg Pincus is yet to respond to WeeTracker's questions regarding the acquisition. An official statement from the company reveals it will distribute products via Phekolong.
Image Courtesy: Forbes India