The Hunt For The Man For The "Impossible Job" Is On
For months now, the top job at South Africa's power company, Eskom, has technically been a vacant position, and expectedly so too.
Eskom has been struggling with losses and mounting debt for years but things have deteriorated to a whole new level of worry in recent times. These factors have made the Eskom job into something of the most impossible CEO job in Africa at the moment.
After former CEO, Phakamani Hadebe, stepped down months ago, the state-owned utility company began the hunt for a new CEO. Of course, there are many who wouldn't go anywhere near the job but somebody's got to do it anyway.
Eskom has now shortlisted three candidates for the CEO position. Whoever eventually emerges at the leader of the firm, they will be tasked with the responsibility of fixing the company and steering the loss-making utility out of its debt crisis.
So, Who Made The Cut?
Bloomberg reports that Andy Calitz, who started his career as an electrical engineer at Eskom, was mentioned by anonymous sources as one of the candidates in the running for the job.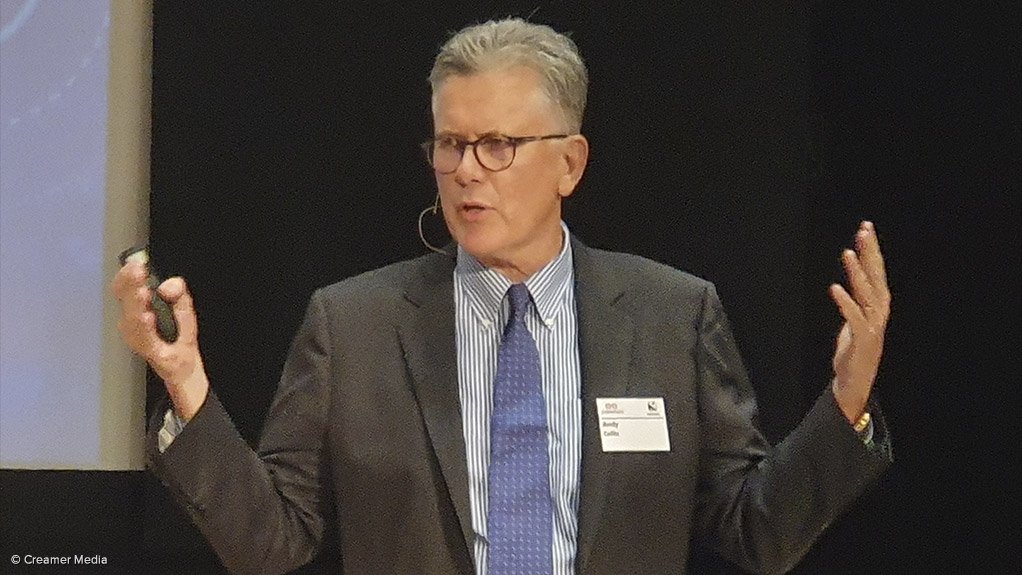 Calitz is a former CEO of LNG Canada who kicked off his career at Eskom and later held various senior posts at Royal Dutch Shell.
Another is former CEO, Jacob Maroga. Maroga appears to be spoiling for a second stab at the job he left nearly a decade ago.
He had resigned from the position back in 2010 but it wasn't the smoothest of partings. There were claims of unlawful dismissal, followed by an application for reinstatement that was ultimately unsuccessful.
The third person could not be identified by Bloomberg's sources.
With over USD 20 Bn lingering in unpaid debt, Eskom appears to be one of the biggest problems faced by the South African economy.
Jabu Mabuza, Eskom Chairman, has been filling in since the departure of Hadebe and will continue to do so until a permanent fix is done. The immediate past CEO was the 10th person to abandon the job in as many years.
Eskom interviewed candidates for the job earlier this month after closing applications in August. A formal announcement will be made by the company's primary shareholder, the South African government, on the last day of October.
Featured Image Courtesy: SABC News