Eliud Kipchoge, Abiy Ahmed, Tyler Perry – Here's Why This Year's October Is The Real 'Black History Month'
By
| October 13, 2019
Black History Month, just like "tyre" and "tire", "centre" and center", "favour" and "favor", is among the millions of things the United Kingdom and the United States can't seem to agree on.
And to this day, everyone who is familiar with English still probably wishes that one day we would all spell "litre" the same way, all the time and everywhere.
In the case of Black History Month, however, it goes beyond semantics. In the US where Black History Month originated and where it is officially recognised and observed, February is the month.
On the other hand, in the UK, October is Black History Month — that time every year when important people and events involving African people or people of African ancestry are remembered and honoured.
But if the events of the last few days of this year's October are anything to go by, then the US might want to, for once, agree with the UK on something of this nature and crown October as the undisputed Black History Month — even though they started the observance 17 years before the Brits.
And that's because, it's barely two weeks into the current month and black people around the world have scored three major wins within a few days of one another.
October 2019 got off to a flyer when just five days in, the famous Hollywood Actor, Director, Producer, and Entrepreneur, Tyler Perry, shredded the record books by opening the largest movie studio in history. And more so, one fully-funded by Blacks.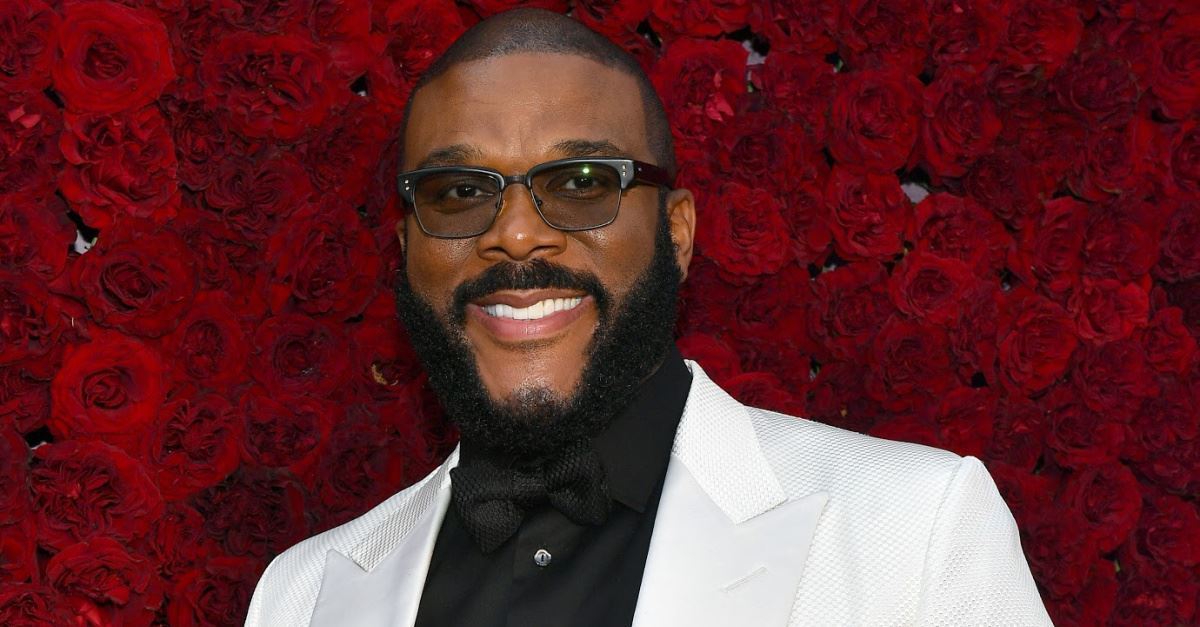 Perry's incredibly vast studio is larger than the Hollywood studios of Warner Bros, Paramount, and Disney combined.
Then on October 11, which, as a matter of fact, was just two days ago, Ethiopia's Prime Minister, Abiy Ahmed, became only the 8th African ever to win the prestigious Nobel Peace Prize, which has been awarded to deserving individuals every year since 1901, except for a few years.
Prime Minister Ahmed was recognised for his efforts to achieve peace and international cooperation, and in particular, for his decisive initiative to resolve the 20-year border conflict between his country, Ethiopia, and neighbouring Eritrea.
The newly installed Nobel Laureate has also been lauded for his forward-thinking policies and efforts at continent-wide integration.
And even as the whole world was still reeling from two major back-to-back wins from Blacks, Kenya's Eliud Kipchoge pulled off something that has hitherto been thought of as otherworldly. Or perhaps it is indeed otherworldly and Kipchoge is from another planet!
Before yesterday's marathon in Vienna, Austria, Kipchoge had already established himself as the greatest marathon runner of all time and now it's a lot more difficult to find phrases to describe him.
At last year's Berlin marathon, he set a new world record by completing the race in a time of 2 hours, 1 minute, and 39 seconds.
After that race, he set the bar higher by telling the world that he would attempt to break the two-hour barrier next year. And boy did he deliver!
As Kipchoge crossed the finish line at yesterday's Vienna marathon, he became the first man in human history to run a marathon in less than 2 hours, clocking a time of 1 hour, 59 minutes, and 40.2 seconds.
Until he pulled it off, sports scientists had described that feat as anatomically and physiologically impossible. Now, how's that for impossible?
This year's October still has some two weeks left and if this was this the English Premier League, current form would have already revealed the Player of the Month ahead of time.
Well, it sure looks like October is the real Black History Month. And what a time to be Black!
Featured Image Courtesy: Soloki Guru