Telkom Partners with Alphabet To Bring Project Loon To Kenya
By
| July 5, 2019
The team at Alphabet and Kenya's Government have struck a deal that will see the very first balloon internet service (Project Loon) commercial test brought to Africa.
A Loon spokesperson just revealed these plans saying that Alphabet had just received consent from Kenyan officials to begin flying and testing over the country. This then gives expectations of the service to become commercial in the next coming months.
With the balloons reported to be on the way already and to arrive on the country in a few weeks, the company responsible for this being a success still has a lot to check like beginning try-outs on network integration and finalising the necessary documentation.
When all is said and done and the service is all ready, the 4G internet service will be accessible to residents in remote areas through the country's third largest network carrier, Telkom Kenya.
This milestone comes as pure excitement for the Director General of the Kenya Civil Aviation Authority, Captain Kibe, airing out that he had been working on trying to get the assent from authorities for a couple of years now and is glad to see the tests kickstart in the country.
"We will work very hard with Loon to deliver the first commercial mobile service, as quickly as possible, using Loon's balloon-powered Internet in Africa," said Aldo Mareuse, chief executive of Telkom.
This development comes out as a move against the tide from other African countries that have brought out their doubts about the Project Loon balloon service, demanding proof of whether Loon can provide reliable, safe and profitable service.
Alongside this, is the question of how durable it will be, considering the fact that despite the balloons being dependent on the sun their plastic shells degrade after some time and force the companies to replace them.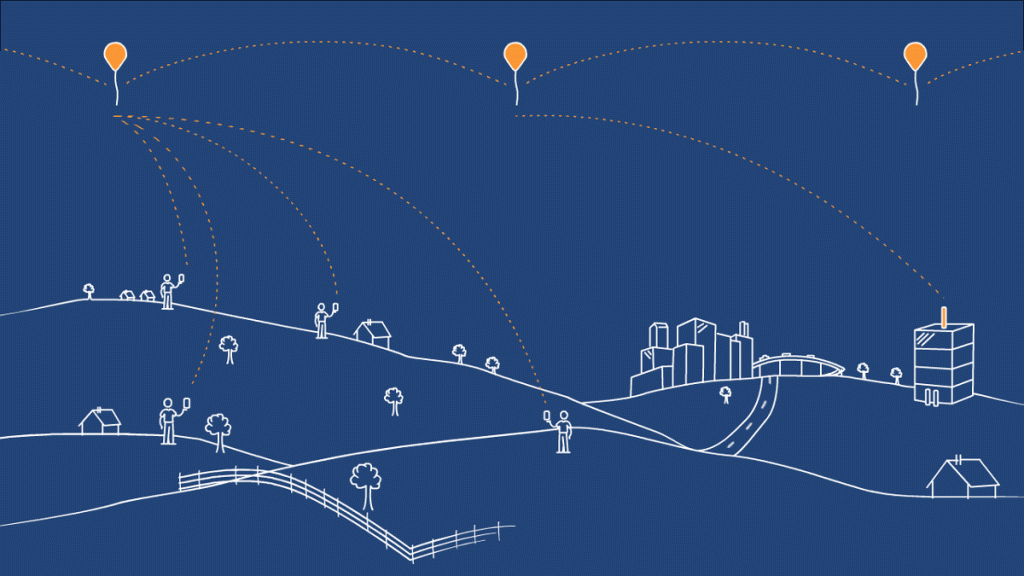 We do acknowledge the instances in which the balloon service has been really useful by providing internet at dire moments in the other countries like Puerto Rico.
Moreover, the transformation that this service could bring to vast areas that are disconnected to internet service providers could be magnificent. But according to Ken Banks, an expert on African connectivity warned that despite all benefits, "Once these networks are in place, and dependency has reached a critical level, users are at the mercy of changes in business strategy, pricing, terms and conditions and so on."
"This would perhaps be less of a problem if there's more than one provider – you can simply switch network – but if Loon and Telkom have monopolies in these areas, that could be a ticking time bomb."
In the end, though, if Loon is to achieve its goal of expanding internet connectivity via balloons, it will need to continue proving its capability and for that reason, there's a lot hinging on the upcoming Kenya tests.