In 2017, tourism, Africa's new gold, grew in the continent at a rate faster than that in any other region of the world. Asides from growing at a double pace of the global economy, the sector provided four times African jobs than the banking sector in the same year, employing 22.8 million people. In the continent, tourism spend is remarkably strong, as it represents 9.7 percent of all regional exports. 
One of the most important industries, Africa's tourism contributed 8.5 percent (USD 194.2 Bn) to the continents GDP in 2018, per figures from the World Travel & and Tourism Council (WTTC). The region was also the second-fastest-growing tourism space, with a 5.6 percent growth last year, against a global average of 3.9 percent.
France receives a total of 87 million tourists every year, while Spain welcomes 82 million. Morocco, Africa's top tourism destination, records 11 million arrivals per annum, closely followed by South Africa, which receives about 10 million. With this perspective in mind, Tastemakers Africa, a New York-based startup, is capitalizing on African visits.
The company, which was founded by Charae Robinson (pictured above) in November 2014, curates, prices and lists African travel and cultural experiences, including tours, wine tasting, and concerts. The startup just raised USD 1.4 Mn in a seed round led by Precursor Ventures to better its platform and possibly expand operations.
According to Techcrunch, Tastemakers will use the new investment to water the seeds of African experiences offered from 200 to 10,000. The startup will also build machine learning capabilities to better match suppliers, experiences, and clients.
With a team that spans Ghana, Nigeria, South Africa, and the United States, the company uses a slick and photo-forward website and mobile application to arrange local experiences in African cities. Tastemakers targets these experiences at travelers interested in getting beyond the traditional African stereotypes. They also aim at locals looking to discover what their own country has to offer.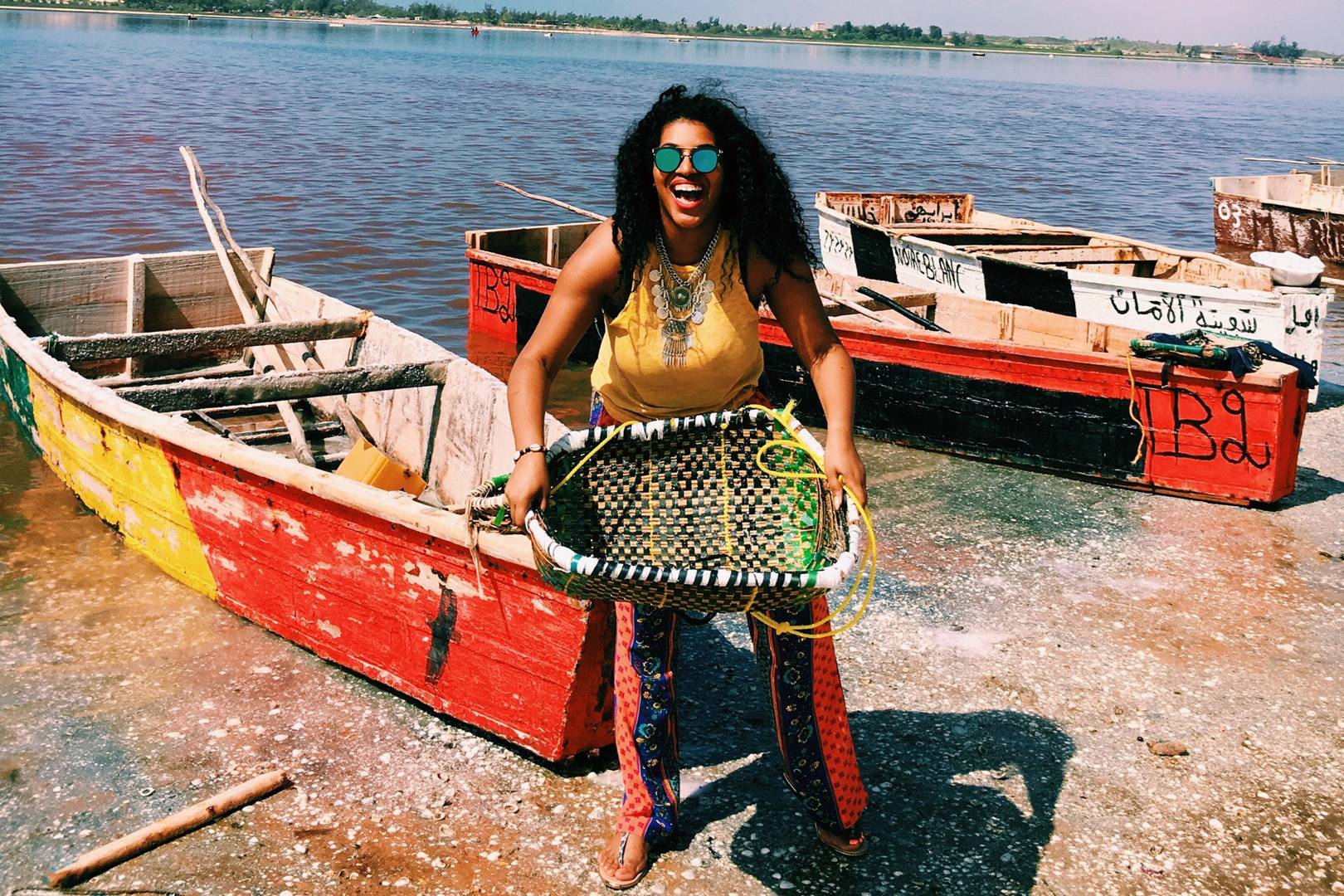 Robinson, who used to work for an international NGO that gave her opportunities to travel into the continent severally and has traveled to 38 countries, decided to create a market for this type of travel to convince the world that there's beauty and interest in the continent. The company makes its revenue by taking a 20 percent commission on each transaction. Africa-based community managers screen and shortlist experiences that are published on the site.
The majority of travelers (about 70 percent) are from the United States, and the rest come from the country where the trip is taking place or from surrounding countries. The latter market is growing really fast. Upper and middle-class Africans are traveling within the continent at a larger rate," Robinson told Afar.