Elon Reeve Musk, who is best known for his roles in companies PayPal, Tesla, SpaceX, and most recently, Neuralink — as well as some 'quirky' behaviour — has been named the most inspirational leader in the tech industry at the moment. 
Musk emerged top choice in a survey of global industry professionals undertaken by tech recruitment site, Hired, which polled more than 3,600 tech workers across the U.S., the U.K., France, and Canada using its online platform. The survey was carried out between June and July this year.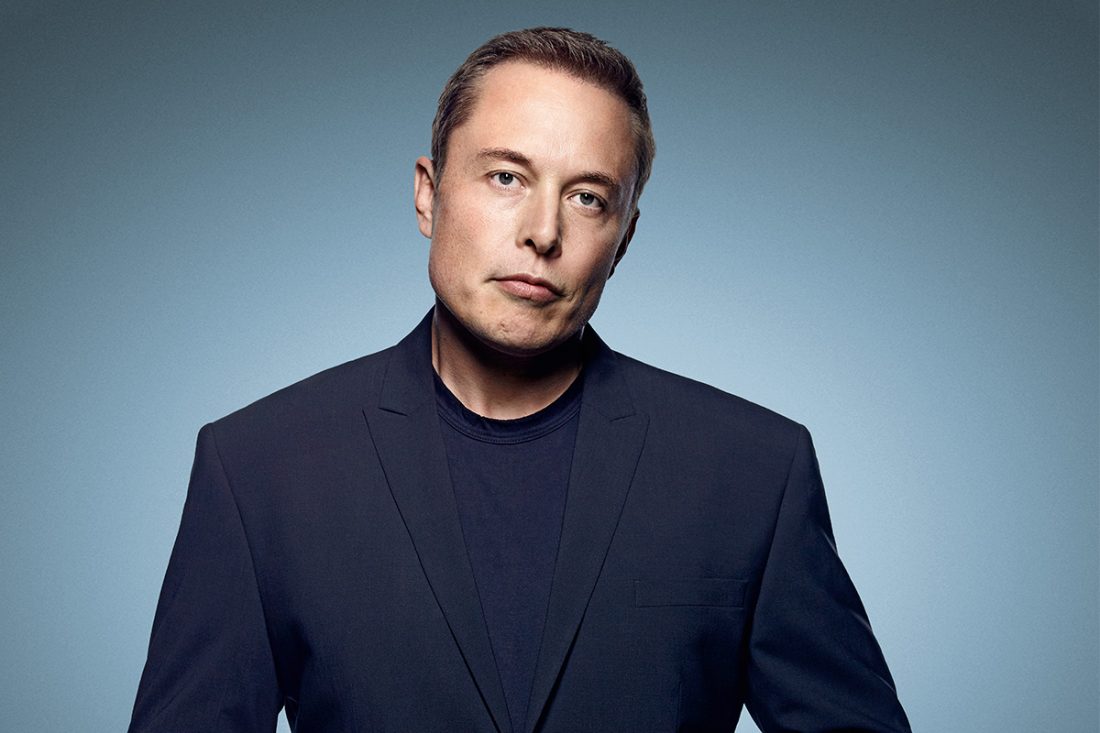 The half-South African/half-Canadian entrepreneur who is also a U.S. Citizen is famed for being something of a maverick. Musk is known for disrupting the automobile sector with all-electric cars, launching spaceships to space, and grandiose ambitions of building a city on Mars, developing flying cars, and creating 700-mile-per-hour transport networks.
The 48-year-old Tesla chief is known for his futuristic, unconventional and non-conformist views, and this may have played a part in his emergence as the most inspirational tech leader on the planet in the annual Brand Health Report put together by Hired.
Musk, who is something of an enigma, has been in the middle of some erratic episodes. In the past, he's been embroiled in various kinds of strange drama, well-documented on social media. There was the very public weed smoking, the viral rap tribute, and that odd sheep pic.
Earlier this year, he was caught up in a dispute with the U.S. Securities and Exchange Commission which he had to settle. The SEC came for Musk for allegedly discussing Tesla's finances on Twitter. Nonetheless, the man has a fortune of no less than USD 20 Bn.
Hired's survey also ranked Musk's SpaceX as the second-most popular employer among private companies worldwide, while Tesla was named the 10th most attractive employer among public firms.
Here's the full list of most inspiring leaders in tech;
Elon Musk, co-founder and CEO of Tesla and SpaceX
Jeff Bezos, founder and CEO of Amazon
Satya Nadella, CEO of Microsoft
Mark Zuckerberg, co-founder and CEO of Facebook
Jack Ma, co-founder and former chairman of Alibaba
Sheryl Sandberg, COO of Facebook
Reed Hastings, CEO of Netflix
Susan Wojcicki, CEO of YouTube
Marissa Mayer, former CEO of Yahoo
Anne Wojcicki, co-founder and CEO of 23andMe
Featured Image Courtesy: umaizi.com