Innovative Ways To Get Your Audience Talking Positively About Your Brand
By
| September 5, 2018
How do you get your audience to talk positively about your brand? How do you get free marketing from your audience? Do you even know that it is possible to get free marketing from your audience?
Research shows that 92% of consumers trust recommendations from friends and family more other forms of marketing.
Are you doing all you can to get your customers to talk positively about your brand?
Here are some of the innovative ways you should consider:
Offer excellent customer service: By simply offering memorable and great customer service, you can get positive reviews from your customers! Customer service is an integral part of every business, and every start-up founder should ensure that they go the extra mile to satisfy every customer. Think about the negative impact of one bad review compared to the tremendous success a positive review can give your brand. Some of the companies with great customer service are Trader's Joe, Wistia, Buffer, etc. CustomerThink reports that "A study conducted by Market Force showed that Trader Joe's triumphs in customer satisfaction. The study asked consumers to rate their last shopping experience with a grocer and whether they would recommend the store to others." Do a good job, and customers would positively talk about your brand to others.

Giveaways and contests: When you decide to run a giveaway that involves your audience doing something that talks about your brand, your brand gains more visibility. Once the price to be won is exciting and useful to your customer, there is the possibility that they would participate in the giveaways or contests. So many brands make use of Giveaways and Contests on social media, and it gets people talking positively about their brand.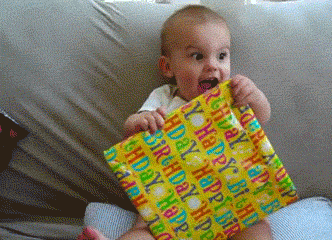 Referral programs: Rewarding your customers is one of the ways to get them talking about your brand. You can put a referral system in place where the more a customer introduces another customer to your start-up, the customer receives incentives or discounts. For instance, Uber has a fantastic referral program, according to them, "Everyone with an Uber account has a personal invite code that you can share with friends interested in creating a rider or driver account." Referral Candy revealed that Uber used referrals to help expand Into 50+ Countries In 3 years.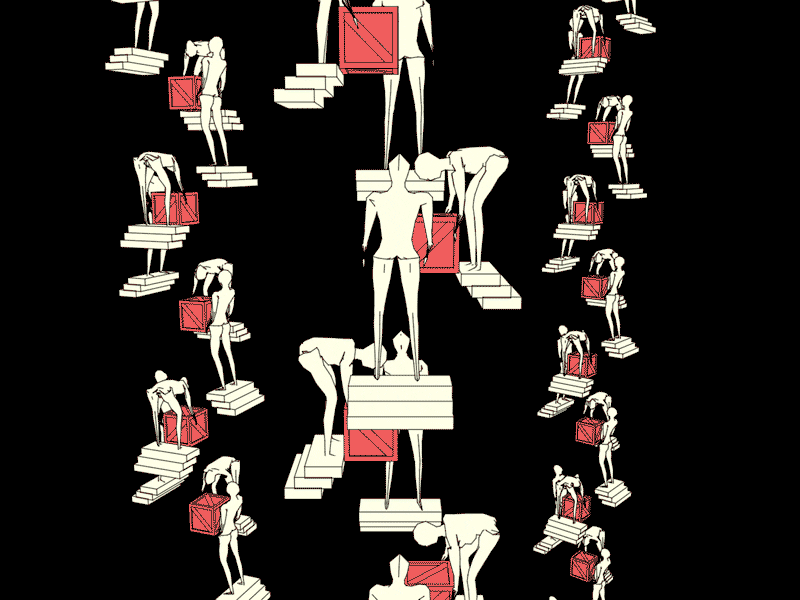 Genuinely care about your customers: When your customers understand that you genuinely care about them, they talk more about your brand to others who might also be interested in your brand. Likewise, you should also find opportunities to show appreciation to your customers. You can give them shoutouts on your social media platforms for instance.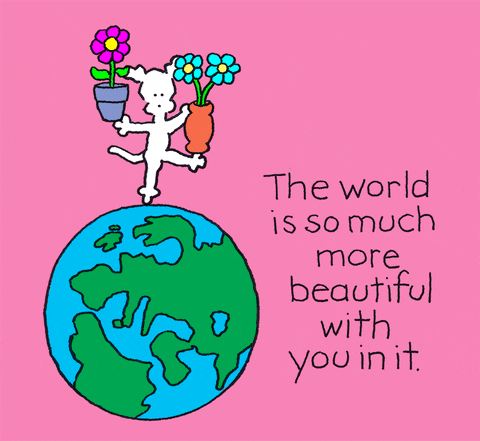 Build a community: Don't just build a community, you need to make sure your customers feel like they are part of something special. Social media has even made it easier to build a community around your start-up. Make your audience feel involved and carry them along! Some of the companies that have created a community around their respective brands are Lego, Nike, Everlane, etc.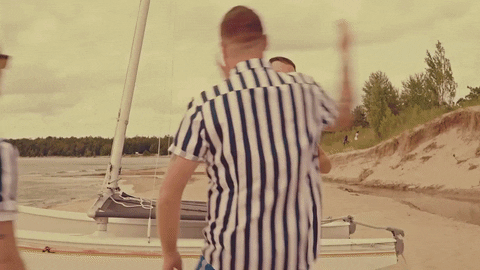 Leverage user-generated content: Whenever you notice a customer share positive things about your brand, you should reshare it if the content is fit for your brand and platforms. This encourages your customers to share more. E.g., they can share your product in use, a tweet about your customer service, a photo of your product, etc. GoPro makes use of Photo of the Day campaign with the hashtag #GoPro and features the best picture on their Instagram page. They get customers talking about their brand through the campaign, and this also increases their brand awareness.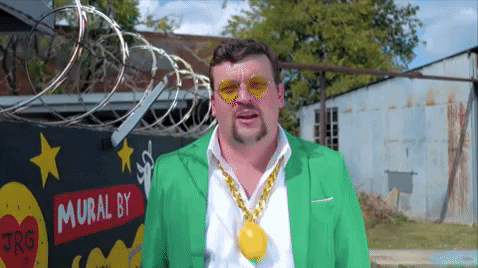 Ask for reviews: One of the ways to get customers talking about your brand is to ask them to simply about their feedback. Ask for reviews, and some of them would oblige! Surveys can also help you with your SEO, credibility, and so many other things. Email Marketing Software, GetResponse, not only uses reviews/testimonials, but they also feature them on their homepage. This helps their target audience believe their brand more and see how they have helped others.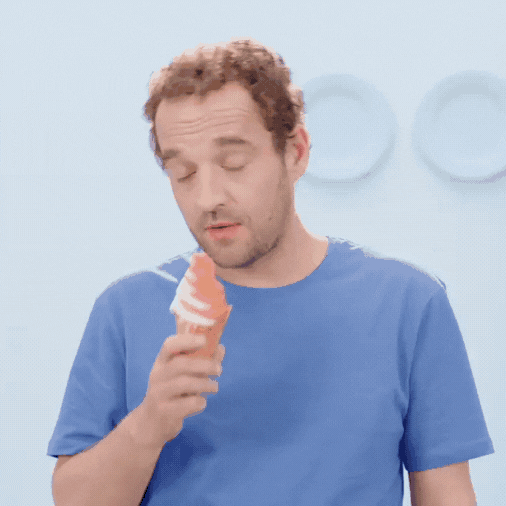 What other ways can start-up use in getting people to talk about their brand? We would love to hear from you! Do drop your comments below.
Credit: Giphy.com