We Could Start Seeing Flying Taxis At The 2024 Olympics
By
| June 25, 2019
Just as is the norm when any major event is held in major cities around the world, transportation to and from the events' venues becomes a major factor of the event's success and especially, sports like the Olympics or football tournaments.
With the growing populations in cities everywhere, traffic in the future is expected to be worse if the infrastructure is not improved and expanded. But technology now seems to be placing a foot forward to be part of the solution.
With the certainty that traffic will be a torment at the 2024 Paris Olympics, the city's two transport authorities, Aeroports de Paris (ADP) and the Paris Transport Authority revealed of their new partnership with Airbus in an effort to explore the practicality of using autonomous flying taxis to carry visitors from Charles de Gaulle Airport to the city.
Last week's Paris Air Show saw the firms take their opportunity to present the futuristic Vertical Take-off and Landing (VTOL) machines and that they would launch its feasibility study soon.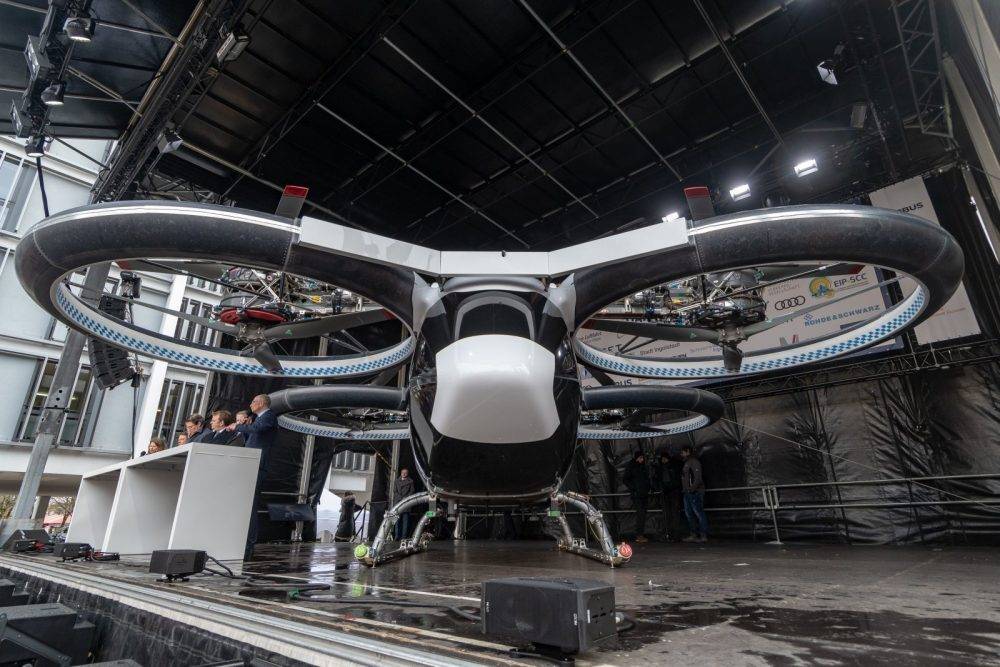 The taxis were said to reduce the time it normally takes to move to the city using a bus or train which is about an hour and more to that. The taxis will take intervals of around 6 minutes to take off.
With the promise of the machines being completed in the next 18 months, Aeroports de Paris will then have to choose a controlled site to be used as the flying taxi hub by the end of this year.
"The idea is to have the venue ready in 18 months, requiring infrastructure investment of some ten million euros ($11.3 million)," says Arkwright (ADP's Deputy CEO of Development, Engineering & Transformation).
He adds the project will test out the link "via an existing helicopter corridor". A lot is said to be put in place in order to ensure absolute success with the priority of the machines being safe enough for use and long-lasting battery.
Moreover, this will also obligate the agencies responsible to put in place necessary policies and regulations so that these taxis integrate well with the already existing vehicles. But the success of this concept will also serve as a great advantage and test case for other cities and could possibly see the taxis being used extensively in other regions later on.
Fingers crossed!
Find more such stories on gadgets and technology at Gadgets-Africa.com
Feature image courtesy: CNBC